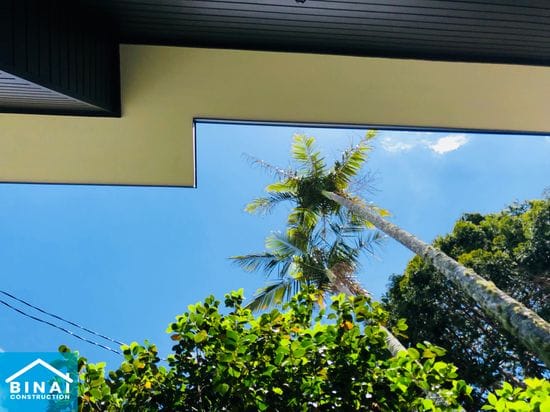 The great Australian dream owning your own home what can be better than that? Well, maybe making it even better doing a renovation, doing up the bathroom or kitchen and how about adding an alfr...
25 October 2020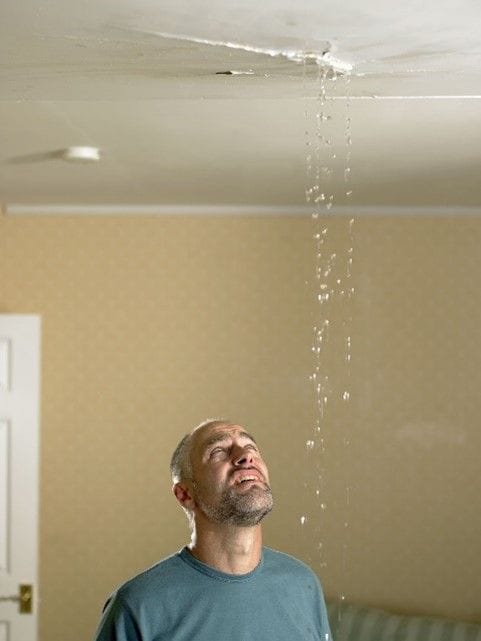 The Binai Waterproofing Process Waterproofing is one of the most Important, under rated and overlooked building processes. Did you know that waterproofing costs less than 2% of construction c...
25 October 2020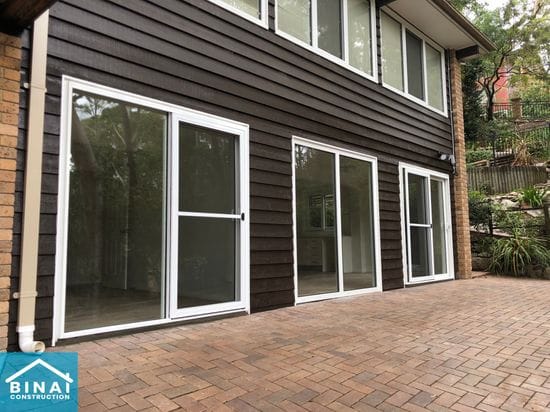 Granny flats are growing in popularity! Nowadays you will look around your neighbourhood and have seen them popping up everywhere. Granny flats were originally intended to provide a provide s...
25 October 2020