What type of renovations add value to your home?
Posted by Binai Construction on 25 October 2020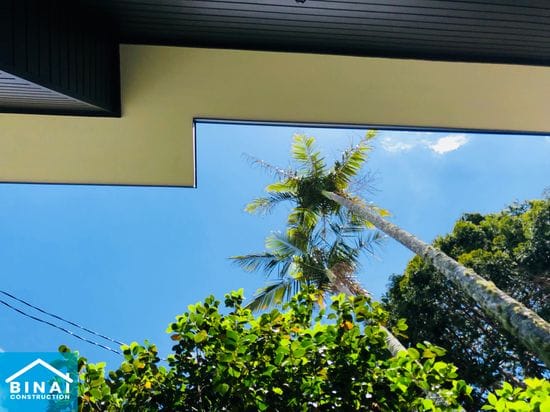 The great Australian dream owning your own home what can be better than that?
Well, maybe making it even better doing a renovation, doing up the bathroom or kitchen and how about adding an alfresco entertaining area or maybe even a pool!
While the possibilities for home improvements seem endless, there is and will be a point where the effort may not actually add any more value.
Home improvements (alternations, additions, and renovations) can be expensive.
Sure, you can DIY (hit Bunnings before a long weekend) then hammer, dig, drill and paint to your hearts content.
Yet is what you are doing simply for the sake of doing it or will it seriously add monetary value to your home?
In our world of social media today, there are countless Facebook posts and YouTube videos on how you can simply transform your kitchen (including all the appliances) simply by tacking on a decorative adhesive available from any hardware store.
And yes you may like the look of Roman marble on our kitchen cabinets, however, the next buyer for your home may not and their first reaction will be "how much will it cost me to knock out this kitchen and start again"followed by "how much can I knock down the price of this home"!
And that's the point the idea of any home renovation is to add value to it, i.e. more than what you paid for the renovation.
Renovations that may not add value
A pool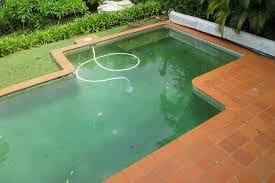 What could be better than a pool to laze away summer days and evenings?
Well how about the headache of looking after it and the endless supplies of pool chemicals the you'll need invest in.
In most cases, when selling a middle-range property, a pool can act as a put off to potential buyers and won't increase the value of your home. For many the sight of a pool conjures up images of parting with money and time for ongoing operating costs, cleaning, and maintenance.
Having said this, lap pools (which are smaller and easier to look after), may be value-adding.
Statement Lighting
Who would not want an amazing LED (light changing chandelier) in the entry area?
Well most likely many people!
Light fixtures are very personal going for simply LED fixtures (that also save power) will probably be a welcome for many would be buyers.
Kitchen Renovations
Generally speaking, you can't go wrong with kitchen renovations as long as (depending on the location you live in) the materials you choose to spend money on reflect:
The kind of home you have
Where your property is located
Painting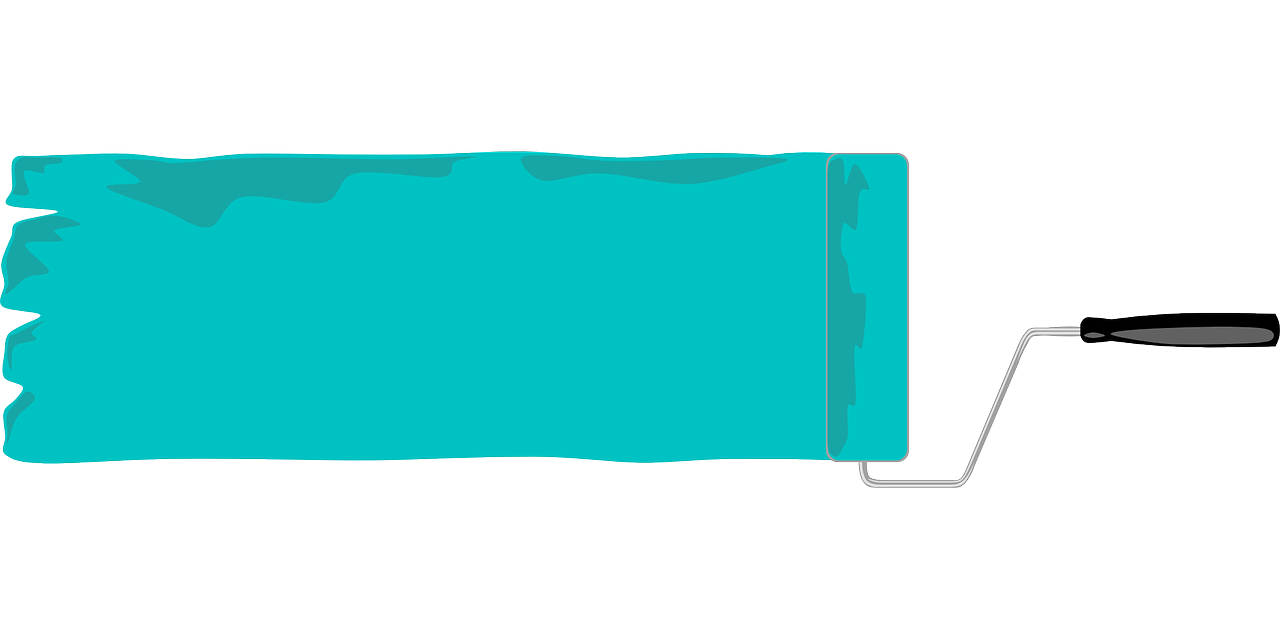 Here is where things can go into another dimension!
While you might like your bespoke feature wall in the dining room and master bedroom, a buyer probably will not, and the same goes for flooring.
When it comes to selling, it's best to stick to neutral colour schemes and muted tones.
Air Conditioning
Who would not want air-conditioning in their home, particularly in Australia?
Well, if it's a fully ducted system, which can cost upwards of $15,000 to install and who knows how much to run depending your needs, then this may influence the buying decision.
Better to choose split systems (by room) so you can control what is ON and what is OFF.
Renovations that could add value
With that said, here's a list of home renovations that will most likely deliver on value add when you choose to sell (as long as they are relevant to where you live and style of the home):
Painting (inside and out)
Bathroom renovation
Kitchen renovation
New carpet (or floorboards)
Split system air conditioning
For a no obligation consultation on your home renovation project, contact Binai Construction on 0404 919191.
Author:
Binai Construction
About: Binai Construction is a design, approval and construction company with the team having more than 40 years of experience offering professional renovation, alteration, addition/extension, upgrading services and property development for both our commercial and residential customers.